11.17: Can I mod my 3DS?
Update (2023/10/09)
A new exploit was recently released for Old 3DS, meaning that most consoles should now have a free software method available! This website will keep being updated for now as exploit stability increases.
This page lets you know whether you can hack your 3DS on 11.17.0.
First of all, what model of 3DS/2DS do you have?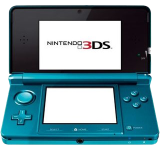 Old 3DS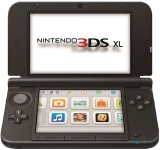 Old 3DS XL/LL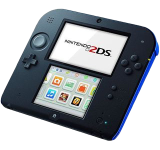 2DS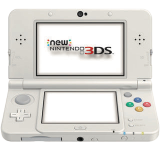 New 3DS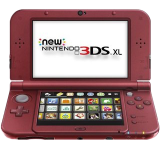 New 3DS XL/LL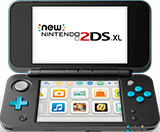 New 2DS XL/LL